About Luis Serrano
Hi! I'm Luis.
Welcome to my blog about Math, Machine Learning, and Education.
A brief story of my life. I am currently the Content Lead of Artificial Intelligence at Udacity. Before this, I was a Machine Learning Engineer at Google, where I worked in the video recommendations team at YouTube. Before this, I was a research mathematician, I did a Bachelors and Masters at the University of Waterloo, a PhD at the University of Michigan, and an NSERC Postdoctoral Fellowship at the University of Quebec at Montreal. Back in the wee days as a high school student, I participated in the International Mathematical Olympiads, representing my native country of Colombia in the IMO 98 and IMO 99.
What you'll find here
Blog Posts, mostly about machine learning, math, and education
Machine Learning Videos and Educational Material
Information about future and past Seminars and Workshops
Math Research Articles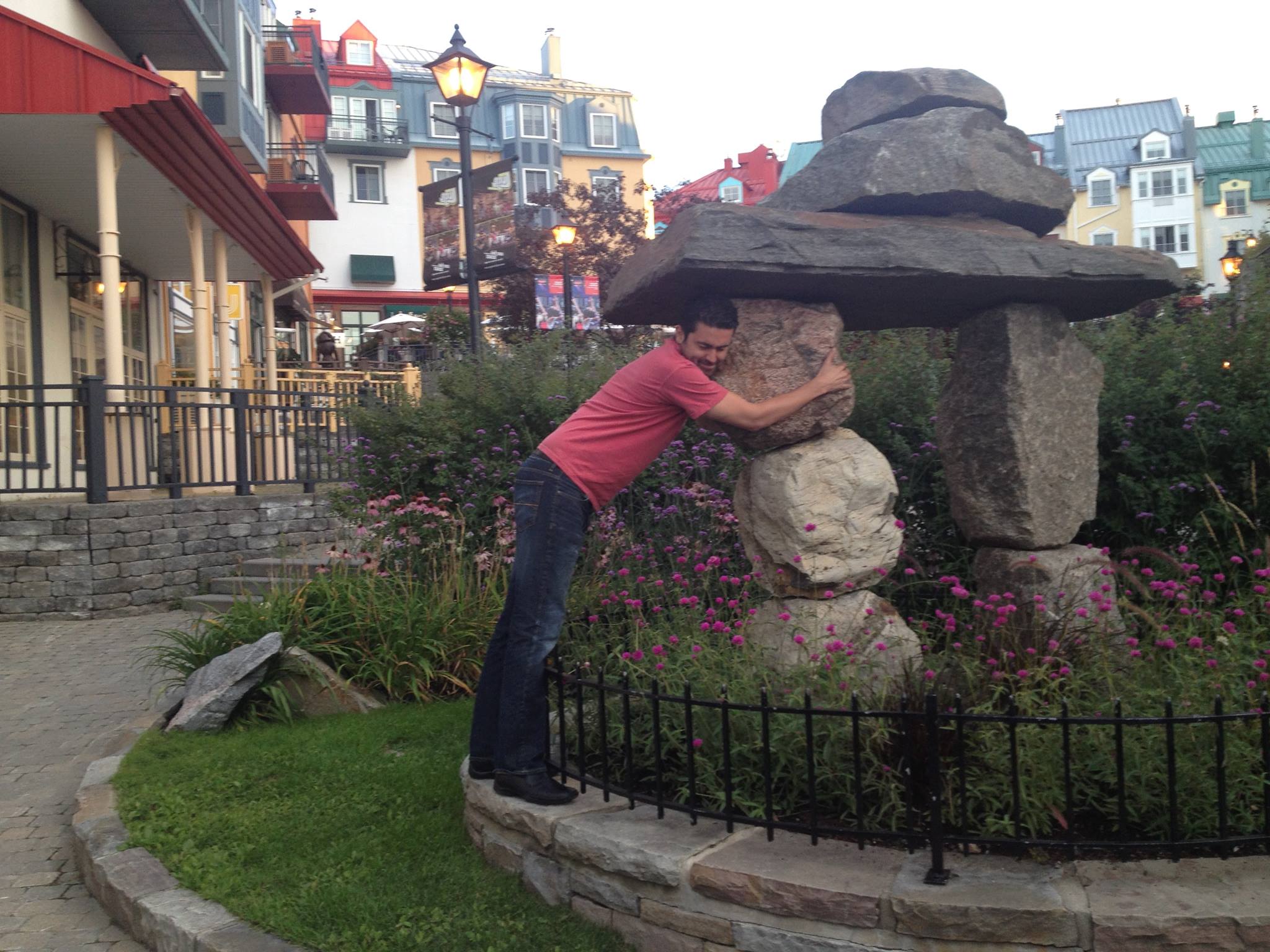 And this is just a picture of me hugging a huge letter pi.